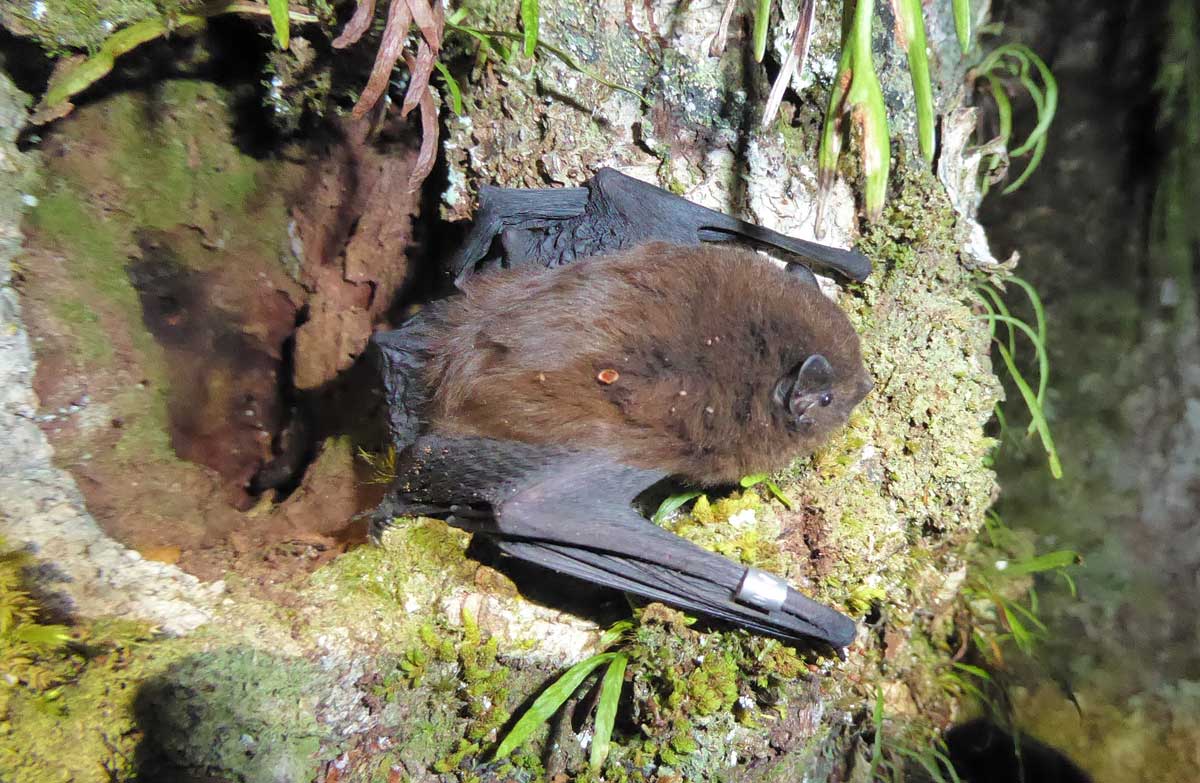 Rare native bats discovered on the West Coast for the first time in decades
Thursday 2 September 2021
Rare, long-tail bats/pekapeka have been discovered near Franz Josef on the West Coast for the first time in decades.
Conservation Minister Kiri Allan said the bats were found by tourism workers funded by the Government's Jobs for Nature programme.
The programme allows tourism businesses to contract their workers to carry out work with the Department of Conservation (DOC) while international borders are closed.