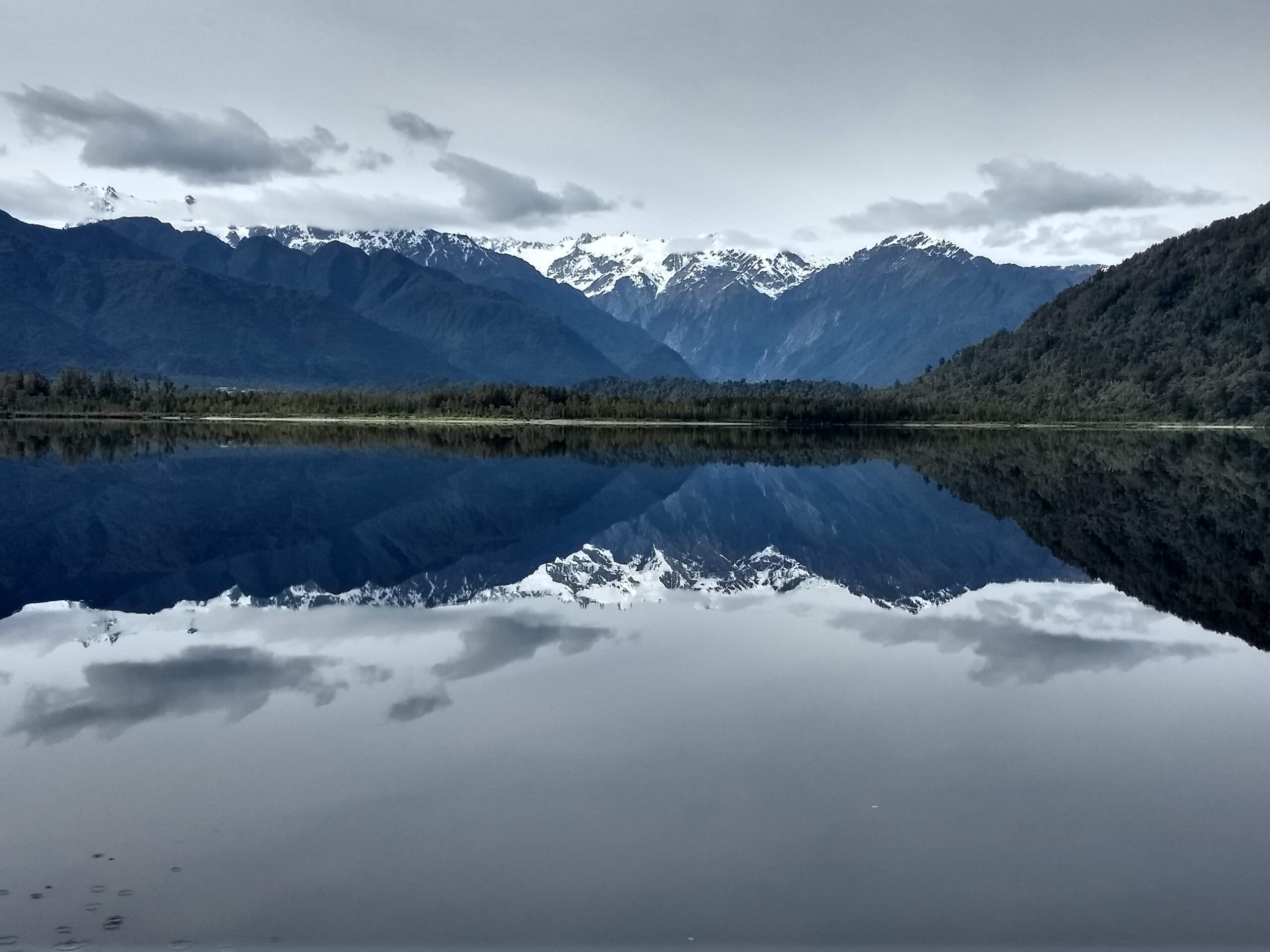 ZIP Media Release
Monday 29 November 2021
Loss of black-backed gulls and dog during predator elimination.
418 karoro (black-backed gulls) have died as the result of consuming poison bait used in an operation to remove possums, rats and stoats from a 15,000 hectare block in South Westland. While the number of dead birds is high, it does appear to be localised to the Waiau (Waiho) River and nearby coast.
In addition, a dead dog has also been found, which is likely to have either consumed bait or scavenged a carcass.
Al Bramley, ZIP's Chief Executive, said "The ZIP team is saddened by the unfortunate deaths of these birds. We are striving to protect the native wildlife in this area and so the team is taking this result hard. We also acknowledge the upset that this incident has caused for mana whenua Te Rūnanga o Makaawhio."
The predator removal operation, which used sodium fluoroacetate (1080) bait, was carried out by Zero Invasive Predators (ZIP), as part of the Predator Free South Westland project. This project aims to restore nature and sustain community by eliminating possums, rats and stoats over a 100,000 hectare area.
Karoro are not a threatened species, as they are one of the most abundant and familiar large native birds in New Zealand, with a national population now in excess of one million birds. They are natural scavengers, and sometimes a pest species on river systems, because they eat the eggs and chicks of other ground-nesting native birds. They are not given any level of protection under the Wildlife Act.
At the request of ZIP, a local resident yesterday surveyed the shores of nearby Ōkārito Lagoon, and reported no issues, and that the usual suite of bird species were present, with no dead birds.
Native bird populations such as rowi (Ōkārito kiwi), kōtuku (white heron) and kea are expected to thrive from the removal of possums, rats and stoats. Eliminating possums also removes the risk of bovine TB for the local farmers. When these predators are eliminated, there will be no need for the future repeated use of toxins at the landscape scale. This project is also helping to maintain employment for local people, in a region that has suffered significant loss of tourism due to COVID 19.
ZIP rangers will continue to survey the beach and other parts of the area covered by the predator removal operation. Forecast heavy rain this weekend is expected to render the baits non-toxic, but any predator or bird carcases will remain a risk to dogs until fully decomposed.